Who are we?
UIF REC Studio is a community-based multimedia studio.
UIF REC STUDIO is a multimedia space producing original content designed
to teach, mentor, and promote local innovators, entrepreneurs, and changemakers.
Located on the Main Line, REC Studio is made possible by the Uncommon Individual Foundation. Founded in 1986, UIF is a nonprofit leader in mentor-based learning.
Our mission is to provide media mentoring for students and organizations.
Students hone their design, cinematography, and storytelling skills by producing clear, concise, and creative videos for local entrepreneurs and organizations.
Our Videos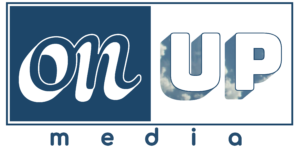 Media Mentoring
Do you need help refining and delivering your message? Our industry experts will help you develop your public speaking skills, manage your social media, and help you deliver your message to the intended audience.
Studio Rental
Creating longform or informational videos can be overwhelming. We have figured out how to streamline the process. With our 3 camera studio setup and fully modular set, the possibilities are endless with your imagination. Let us help you make them a reality.
Video Production
Powerful storytelling combined with beautiful cinematography is at the core of all our videos. Find out how our media team can produce shareable video content for your business, organization, and brand.
Social Media Branding Strategies
Learn how to build your brand effectively to connect with your target audience and start thinking long-term growth!
Motion & Graphic Design
From logo design to motion graphics, and motion animation our team has you covered.
We use the Adobe Creative Suite to transform ordinary explainer videos or talking heads into highly engaging shareable content through motion. Find out how our custom motion graphics can add life and dimension to your brand.
Get Involved
Video Tutorials
If you're interested in learning how to design, film, and edit, our short tutorials will show you how!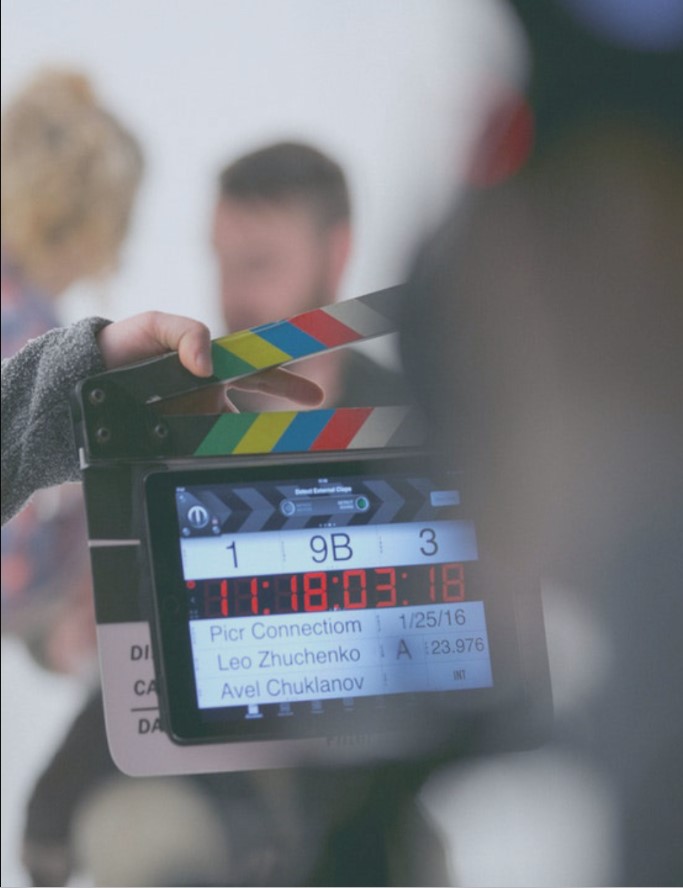 Filming & Editing
April 16-17th, 2019
Have you ever wanted to produce your own video content, short film, documentary, or vlog but not sure how or where to start? This 2-day workshop presented by UIF REC Studio and the Tredyffrin Library will help you shoot and edit your own material within hours.
Learn more and sign up here!
Storytelling & Social Media Branding
Learn about best methods to promote your brand effectively.
Have you ever wondered why you follow the people you follow on Instagram?
We can show you how to start thinking like an influencer!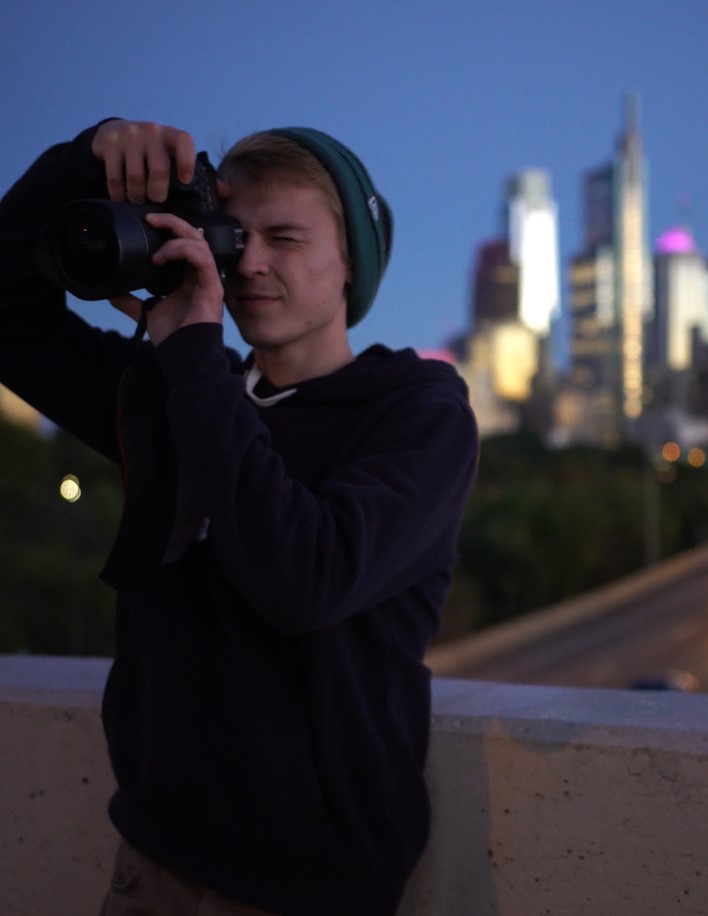 Design & Motion
Whether you have your iPhone in hand or a DSLR, there's some secrets to take your pictures to the next level!
State of the Art Equipment
• 3 SONY FS-5 cameras
• Tricaster
• Teleprompter
• Altman professional lighting
• Green screen wall
The Studio
The possibilities are endless in our versatile multimedia space. From webinars, instructional videos, product demos, as well as intimate interviews and panel discussions, our sets are designed to accommodate a variety of shoots and productions.
Rental
From panel discussions and intimate interviews, to product demos, instructional videos, and corporate updates, REC Studio can accommodate a variety of shoots and productions.
VISIT THE STUDIO
108 East Lancaster Ave
Wayne, PA 19087