Who are we?
UIF REC Studio is a community-based multimedia studio.
This space is made possible by Dr. Richard E. Caruso and the Uncommon Individual Foundation. Founded in 1986, UIF is a nonprofit that empowers individuals, entrepreneurs, and students to succeed through the power of mentoring.
Our Videos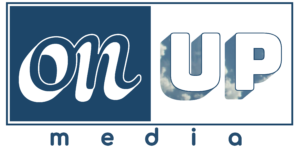 Media Mentoring
Mentoring is at the heart of our mission. Whether you're a student, entrepreneur, or nonprofit, we can help you navigate the media landscape.
Studio Rental
Creating longform or informational videos can be overwhelming. We have figured out how to streamline the process. With our 3 camera studio setup and fully modular set, the possibilities are endless with your imagination. Let us help you make them a reality.
Video Production
A picture may be worth a thousand words, but an exceptional video with a compelling story is priceless. Find out how our media team can produce shareable video content for your business, organization, or brand.
Social Media Branding Strategies
Learn how to build your brand effectively to connect with your target audience and start thinking long-term growth!
Get Involved
Workshops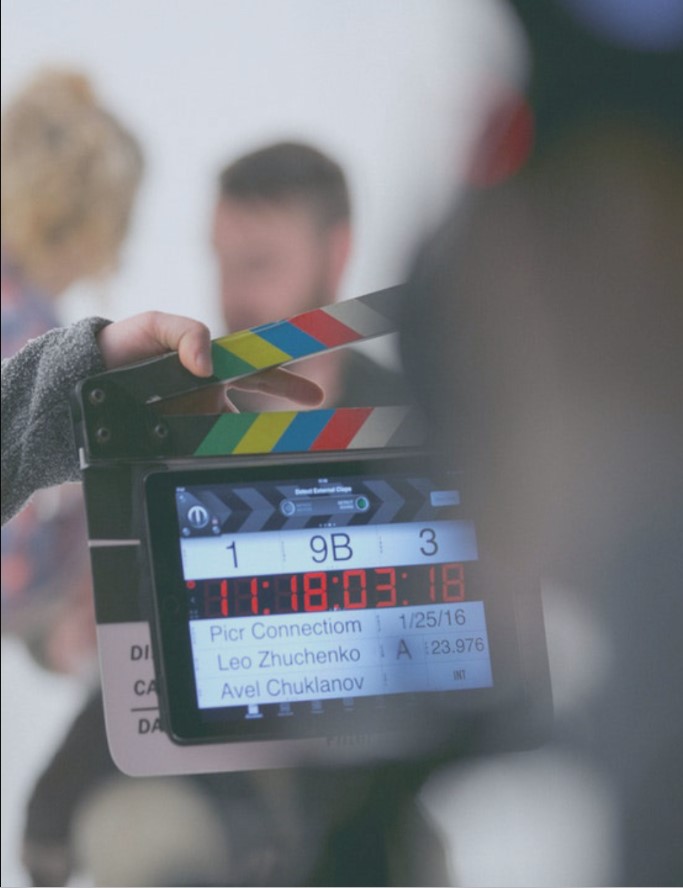 Spring 2019 Short Film Workshop
April 16-17th, 2019
Have you ever wanted to produce your own video content, short film, documentary, or vlog but not sure how or where to start? This 2-day workshop presented by UIF REC Studio and the Tredyffrin Library will help you shoot and edit your own material within hours.
Learn more and sign up here!
Social Media Branding
Learn about best methods to promote your brand effectively.
Have you ever wondered why you follow the people you follow on Instagram?
We can show you how to start thinking like an influencer!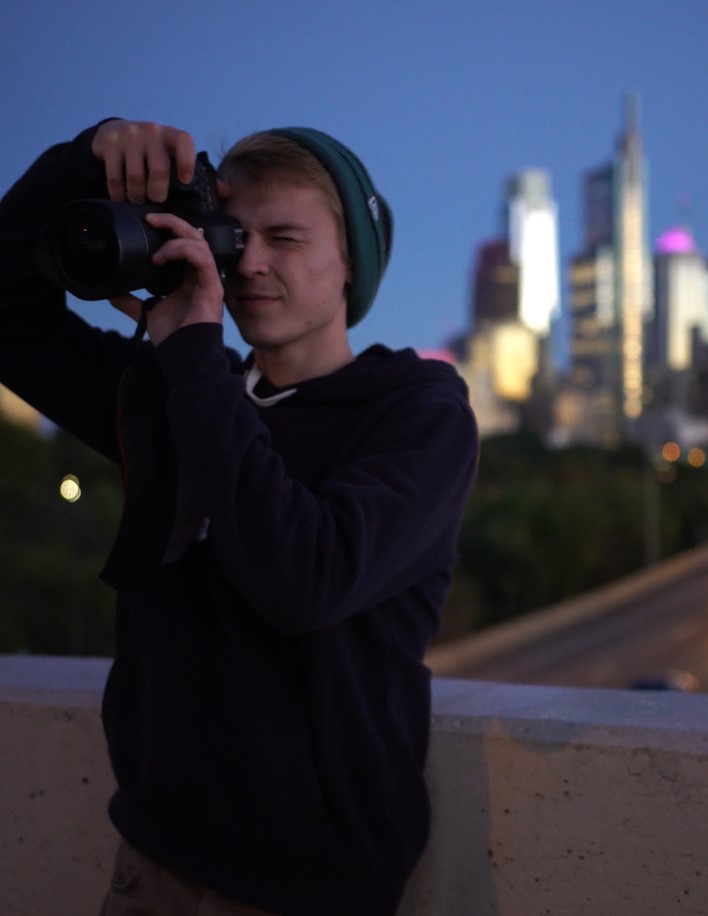 Beginner Photography
Whether you have your iPhone in hand or a DSLR, there's some secrets to take your pictures to the next level!
State of the Art Equipment
• 3 SONY FS-5 cameras
• Tricaster
• Teleprompter
• Altman professional lighting
• Green screen wall
The Studio
The possibilities are endless in our versatile multimedia space. From webinars, instructional videos, product demos, as well as intimate interviews and panel discussions, our sets are designed to accommodate a variety of shoots and productions.
Rental
From panel discussions and intimate interviews, to product demos, instructional videos, and corporate updates, REC Studio can accommodate a variety of shoots and productions.
VISIT THE STUDIO
108 East Lancaster Ave
Wayne, PA 19087